Currently only JPG ,JPEG ,PNG are supported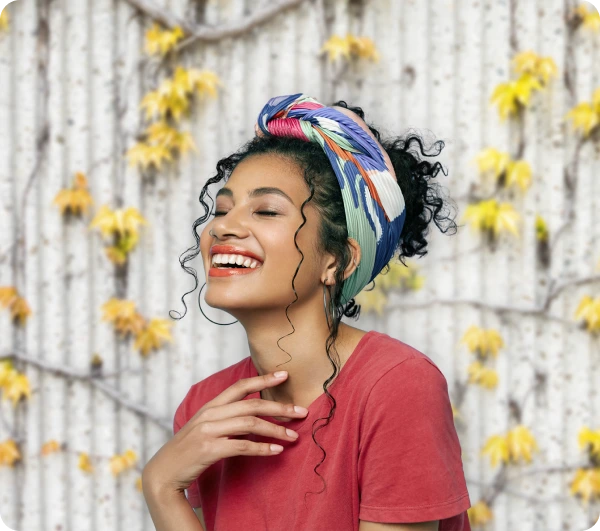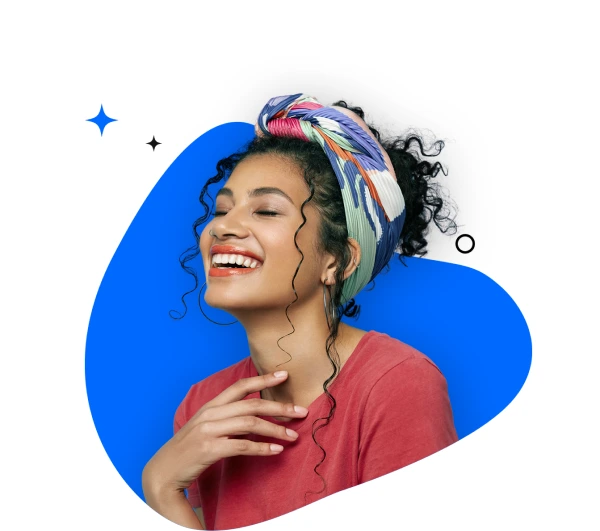 AI Background Remover
Remove background from image with one click. 100% automatic and Free.
or drop an image file (.jpeg, .png) (Max size 1Mb)
By uploading an image you hereby agree to our Terms of Service. This site is protected by reCAPTCHA and the Google Privacy Policy and Terms of Service apply.
AI Background Remover
Remove background from image with one click. 100% automatic and Free.
Original
Removed Background
or drop an image file (.jpeg, .png) (Max size 1Mb)
*Don't forget to download your files. They will be discarded automatically after 60 minutes.
Currently only JPG ,JPEG ,PNG are supported
AI Background Remover
Remove background from image with one click. 100% automatic and Free.
Original
Removed Background
Change Background
*Don't forget to download your files. They will be discarded automatically after 60 minutes.
Background Remover for Individuals
Background Remover for eCommerce
Background Remover for Marketing
Utility: Auto Background Remover
Whether you want to create a mind-blowing profile pictures, greetings cards or to make a product mock-up design for eCommerce, you can do it in no time using powerful AI background remover tool.
Create profile pictures
Upload a selfie, or a photo, remove background, add frames and download in the perfect size for any platform.
Change photo background online
Easy to remove background from image and change background of any Image with photo background remover.
Remove unwanted objects
Remove unwanted objects from photos, people, text, and defects from any picture for free. It's extremely easy in just a few clicks
Create product mock-ups
Save time designing graphics for your digital products and lead magnets by creating a list-building product mock-ups.
Create transparent image
Make your image transparent by removing the background in one click.
Create social media posts
Create engaging social media graphics by removing unwanted objects from photos.
Auto Background Remover
Remove image backgrounds automatically in 5 seconds with just one click. Don't spend hours manually picking pixels. Upload your photo now & see the magic.
People
Objects
Pets
Products
Cars
Real Estate
How to Remove Background from Image
Select an Image
For best results, choose an image where the subject has clear edges with nothing overlapping. or take a photo of objects on the plain solid background.
Remove Background
Upload your image to automatically remove the background in an instant.
Download
Download your new image as a PNG file with a transparent background to save, share, or keep editing.
Frequently Asked Questions
Use PhotoADKing's AI image background remover tool, Upload an image, Our AI background remover will analyze the picture to identify the original background you want removed, remove image background and download your new image.
Removing the background from your photo will automatically make the background transparent. Your new image will download as a PNG, which supports transparency so you can place your newly edited image on any background you like.
What Users Says About PhotoADKing
From business owner to marketer, from designers to developers, PhotoADKing is trusted and recommended by professionals around the world.
Neha Shah
Business Owner (Canada)
I created social media ads with PhotoAdking to market my business. Just came across this website, and it works wonders. Created social media ads using the templates. Also, dimensionally too PhotoAdking speaks right. Amazed with the quality of templates they serve; that too in abundance! Thanks a bunch! I will reuse it again and again.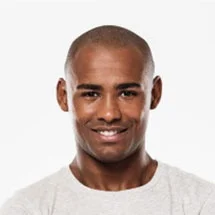 Marques Stanley
Non-Profit Organizer (UK)
PhotoADKing is an excellent tool. It saves my time. I have created video ads and business banner for my non-profit organization. It is the best tool for creating brochures, flyers, business cards, ads, etc. They have a massive library of ready-made templates to select from. There are so many free options, and it's very intuitive and easy to use. Also, it's very cheap and easy to use!
Wesley Finch
Business Owner (USA)
PhotoADking, excellent application for designing and creating content Social media content. With this friendly intuitive interface software, I created infographics, posters, posters for Facebook and Instagram, documents, cards, banners, certificates, graphics, etc, With professional-looking templates pretty easily. I just loved it!!
Get Started For Free
Easily customize any design and give your images a fresh new look at any moment! NO design skills or technical knowledge required.
Flyers Posters Advertisements Invitation Announcement Video Maker, Poster Maker, Flyer Designer, Ad Creator online
Free Online Card Maker With Stunning Designs by PhotoADKing
Flyers, Business Cards, Logo Maker, Resume Templates, Cover Letter
Create Facebook Posts, Cover Letter, Instagram Story, Youtube Covers, Flyers, Business Cards, Logo Design, Brochures, Invitation Cards, Advertisement, Banners, Resume, Announcements, Posters, Presentations, Certificates, Facebook Ads, Google Ads Using Free Templates.
Create posters and flyers online for your business within seconds using beautiful and professional design templates. Digital Marketing, Branding, Marketing Experts, Social media marketing, designing, cover photos for your shop restaurant office or social sites Advertisement banner maker Typography Artwork online.
Design an original card online in under 5 minutes! Choose from thousands of professionally designed templates. Try PhotoADKing now – it's free!
Create amazing posters without design skills using the online editor PhotoADKing. Choose your poster, advertisements, invitation design from thousands of templates. Completely free.
Make your own beautiful cards with PhotoADKing, the online card maker. 1000+ professional and editable templates like poster, advertisements, invitation and so on. No design skill required.
Online, Simply customize the images, fonts and colors in your favourite PhotoADKing layout to create an original poster, flyer, business card, advertisement, invitation, ad, facebook post, instagram post, facebook cover, pinterest, A4, and many more that will wow your audience. With postermaker, you won't need to hire a designer to create incredible marketing materials, edgy music posters and more!
Poster Maker
Poster Flyer Creator
Flyers Posters Advertisements Invitation Announcement Video Maker Flyers Posters Advertisements Invitation Announcement Video Maker with 1000+ beatifully designed professional templates. https://postermaker.co.in

PhotoADKing's online card maker provides a wide range of beautiful photo cards templates and layouts, helping you easily design your own greeting cards and photo cards online for all of occasions and events with a few clicks.

https://photoeditorlab.co.in

Also you can find mobile apps available on our appstore. Click here to get more apps on your mobile.

Increase Brand Awareness.

Grow Your Business.

Share Knowledge With Teams.

Explain Business Strategy And Processes

Motivate People To Take Actions

Explain New Public Initiatives

Invite People

Boost Engagement.

Communicate Your Ideas.

Increase Brand Awareness.

Grow Your Business.

Share Knowledge With Teams.

Explain Business Strategy And Processes

Motivate People To Take Actions

Explain New Public Initiatives

Invite People

Boost Engagement.

Communicate Your Ideas.

Increase Brand Awareness.

Grow Your Business.

Share Knowledge With Teams.

Explain Business Strategy And Processes

Motivate People To Take Actions

Explain New Public Initiatives

Invite People

Boost Engagement.

Communicate Your Ideas.

Increase Brand Awareness.

Grow Your Business.

Share Knowledge With Teams.

Explain Business Strategy And Processes

Motivate People To Take Actions

Explain New Public Initiatives

Invite People

Boost Engagement.

Communicate Your Ideas.

We also provides you with the space to include incentives such as coupon codes and vouchers. This is a great way to try and drum up some interest in your event and also create some early awareness. Use your designed Ad as an incentive mechanism by providing a discount to the first 20 people who use a certain coupon code.

High-level customization support

Cool sticker collection with adding your own option

Add text with multiple fonts and text effects

Change background from gallery or from background collection

Undo or Redo your changes

Autosave your work

Multiple layers

Social media certainly has its benefits in helping to promote business and events, poster, advertisements, invitation, generate some awareness and create a buzz around them. You don't need a graphic designer to create such buzz on social media.

" data-original-title="" title="">Social Media